Korang ada tak mende korang takkan buat walaupun dibayar beratus2 ringgit? Tapi kalau bayar beribu2 lemon tu might consider gak la kan. These are few things
(there are a lot actually)
that I don't do but deep in my heart I wish I'm capable to do it.
I was quite bad at it that I cheated for PMR's Kemahiran Hidup kerja amali, telah men 'sub' kepada mama untuk diuruskan menjahit sarung for my tabung bermuzik dan berlampu. Bukan I tak pandai jahit ye, tapi tak kemas, bengkang bengkok cam ulau mellingkau jadinya. Btw my mum cheated as well, she made my tailor to sew it. Hahaha! So korang anggarkan lah berapa markah aku masa tu.
Now, nak alter baju pun kena hantar kedai. Cost alter baju kadang2 lagi mahal dari cost baju tu. If only I can sew.
Sekarang ni takat jahit butang baju or kain tetas tu, kalau hantar tailor gak memang nak kena penampar la tu.
2. Play musical instrument
Play musical instrument except the recorder and castanet and kerincing yang tak memerlukan baca note2 'taugeh'. Tapi kagum gila tengok orang leh main piano or girat sambil menyanyi. Err ke biasa je tu? How the can do it ye?

Dahulu kala I can play recorder well with various song and I even compose few bodoh2 song. Now, I am not sure if recorder still exist.

3. Sing
I'll bet when people heard my voice, diorang rasa nak menangis. Menangis sebab I sounded awfull and kesian kat music composer penat2 perah otak cipta lagu pastu disumbangkan. I just watch people sing and jadi penyanyi latar when I go to karaoke. No worries, I have fun watching people doing it and it looks like fun. Singing is a NO-NO to me.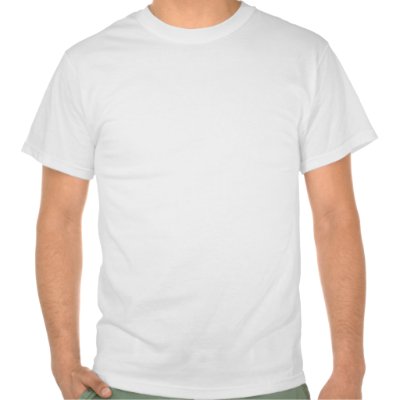 Bak kata katemoss "Just because you're a model, doesn't mean you can do everything". Kate Moss has tried to extend her talents to singing, but it's so bad, her man has banned her.
Err apa kaitan Katemoss dengan aku niii???
Tag
Memandai je create tag tapi tag orang bagi tak buat2 lagi ehehe. So dengan suka suki I would like to tag rakan sebaya
Purplelicious
,
Syidamislan
and
Qellissa
. Wah hentam je kata rakan sebaya walaupun aku lagi muda pada korang.
Wahahahahahaha.
Buat ye kalau free sesiapa free and tak tau nak buat entry pasal apa tu. Toodles!